Your 2020 Tax Schedule
Note NEW changes for Inherited IRAs & Required Minimum Distribution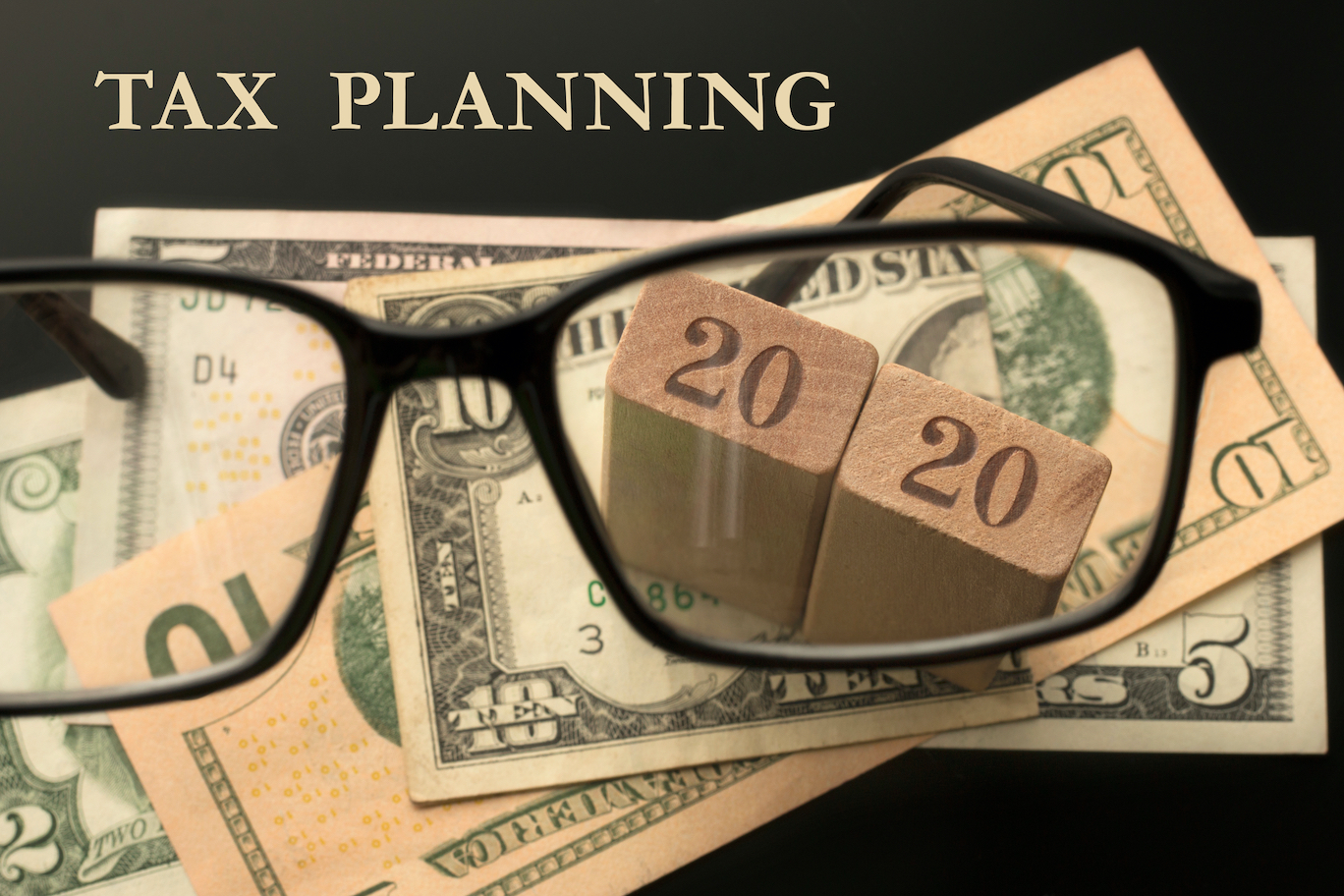 Employer-Sponsored Retirement Plans
Maximum Contribution for those under 50: $19,500 per year
Over 50 Catch Up Provision: $6,500 per year
Maximum Contribution for those over 50: $26,000
IRA's
Base Contribution for those under 50 $6,000
Over 50 Catch Up Provision $1,000
Maximum contribution those over 50 $7,000
NEW: Inherited IRAs
As of January 2020, Inherited IRA's must be fully liquidated no later than 10 years after the date of death of the original IRA owner.
This applies to Traditional IRAs as well as Roth IRAs.  It also pulls in employer-sponsored retirement plans such as 401(k)'s, 403(b)'s Simple Plans, etc.
Plans inherited prior to January 2020 can continue to withdraw money over the beneficiary's lifetime.
NEW: RMD (Required Minimum Distribution)
Acknowledging that Americans are living and working longer, the SECURE Act increases the RMD age from 70½ to 72, applicable to distributions made after Dec. 31, 2019, for individuals who reach 70½ from Jan. 1, 2020 on.  OR a simpler explanation would be if you were born on January 1, 1948, or later you can defer RMD until the year you turn 72
Note: This does not apply to Roth IRA's as there is no requirement to take money out of the Roth IRA
Health Savings Accounts (HSA's)
Single $3,550
Married $7,100
Annual Gift Tax Exclusion
Individual Donor $15,000 per donee
Federal Estate Net Worth Tax Exemption
Single Tax Payer $11,580,000
Husband & Wife $23,160,000
State Estate Net Worth Tax Exemptions
Oregon  $1,000,000
Washington $2,000,000
California Zero, No Death Tax in Ca.  Go Figure
Medicare Part B Premium (Part A is paid by the taxpayer via payroll tax)
(Means Tested Based on 2018 Adjusted Gross Income (AGI) per Household)
Single $87,000 or less, the Premium is $144.60
Joint $174,000 or less, the Premium is $144.60 each
Single Income between $87,000 & $109,000, the Premium is $202.40
Joint $174,000 & $218,000, the Premium is $202.40 each
If your income in 2018 was more than the listed amounts, then your Medicare premium will go even higher.  You can see the full range on https://www.medicare.gov/your-medicare-costs/part-b-costs
Standard Deduction
Single Taxpayers $12,400 +$1,300 for those over 65
Married Taxpayers $24,800 + $2,600 for those over 65
Up to 85% of Social Security Income is potentially subject to ordinary taxation
Viable Tax Deductions based on your circumstances
Max out your tax-deductible retirement savings.  For Oregon taxpayers that could mean a potential tax savings of 35% for every dollar you spend ahead to your old age
Charitable Contributions and possibly Medical Expenses including health insurance as well as long term care insurance can help you get over the Standard Deduction
State & Local taxes are capped at $10,000 for the year but anything below that is deductible
Your Mortgage Interest can also help you get past the Standard Deduction
Capital Gains on the Sale of Your Home (while you are alive)
Single, the first $250,000 is tax-free
Married ,the first $500,000 is tax-free
(Tax Trap)
At the death of the first spouse, his or her exemption dies with them, thus the surviving spouse's exemption will drop to $250,000.  This is bad if the house has a gain of over $250,000. When the surviving spouse passes so does the remaining exemption. Careful planning ahead is very important.
So that's your tax schedule for 2020:
Should you have any questions, please reach out.
---
From my family to yours – A Prosperous New Year!
Cheers,

---
FACTOID!
Isn't It Amazing that some people know the Price of Everything and the Value of Nothing.
https://www.eugeniofinancial.com/wp-content/uploads/2017/01/eugenio-logo5.png
0
0
Michael Eugenio CFP
https://www.eugeniofinancial.com/wp-content/uploads/2017/01/eugenio-logo5.png
Michael Eugenio CFP
2020-01-07 01:56:48
2020-01-07 02:33:47
2020 Taxes that Will Help Us All