Think of me as your Financial Navigator, guiding you through a successful financial life.
Our Flight Plan
Providing Portfolio Management & Financial Planning, customized and personalized to fit your goals and flexible to adapt to life changes.
Taking a comprehensive, consultative, holistic approach that centers on an on-going personal relationship built on trust.
Serving retirees,  pre-retirees, and people who have self-managed their investments and now see a need for an advisor.
Certified Financial Planner – CFP® and Fee-only Advisor –  trusted fiduciary, always acting in the best interests of our clients.
Common Challenges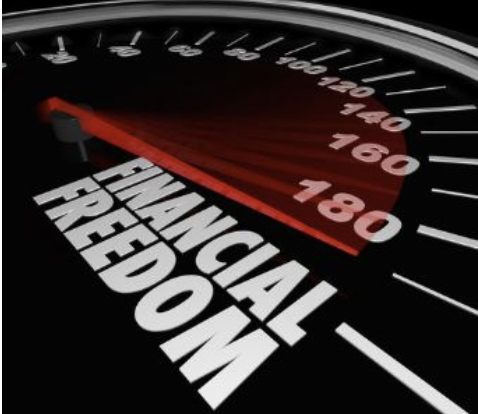 When to retire
How much do I need to retire
Making money last in retirement
When to claim Social Security
Long term care insurance
Estate planning
Working beyond retirement age
How We Help
We begin by assessing your financial situation, your strengths and your weaknesses,  and of course, your goals and the vision you have for your lifestyle now and in the future. .
Further we develop customized and personalized long-term strategies to help you achieve your financial goals with an emphasis on risk management.
With Eugenio Financial, we individually manage and constantly monitor your accounts so you don't have to.
We take a comprehensive, consultative investing approach with the goal of achieving steady, consistent growth.
We believe in being flexible in the ever-changing financial market, and always strive to improve the quality of your life through excellent financial decisions that go beyond just your investment portfolio.
Our Services
Risk Managed Asset Allocation And Portfolio Management
Comprehensive Financial Planning and Money Management
Retirement and Social Security Planning
Estate Planning
Tax Planning
DO's
We do develop and follow a long-term game plan.
We do build a Portfolio that keeps you diversified.
We do control long-term risk.
We do stay focused on long-range goals.
We do take a rational, balanced approach to investing.
We do understand perseverance is our friend.
DON'Ts
We don't speculate.
We don't try to hit home runs.
We don't try to time the market.
We don't get hung up on the news headlines.
We don't focus on the short-term.
We don't get emotional.
https://www.eugeniofinancial.com/wp-content/uploads/2017/01/eugenio-logo5.png
0
0
Michael Eugenio CFP
https://www.eugeniofinancial.com/wp-content/uploads/2017/01/eugenio-logo5.png
Michael Eugenio CFP
2020-03-06 23:34:52
2020-04-16 03:02:03
"Happy Flying" with Your Financial Navigator - Eugenio Financial ✈